Caterpillar C18 DITA Marine propulsion engine rebuild
Quick rebuild of a Caterpillar C18 was the main goal of our latest marine project and we succeeded. Discover what we delivered.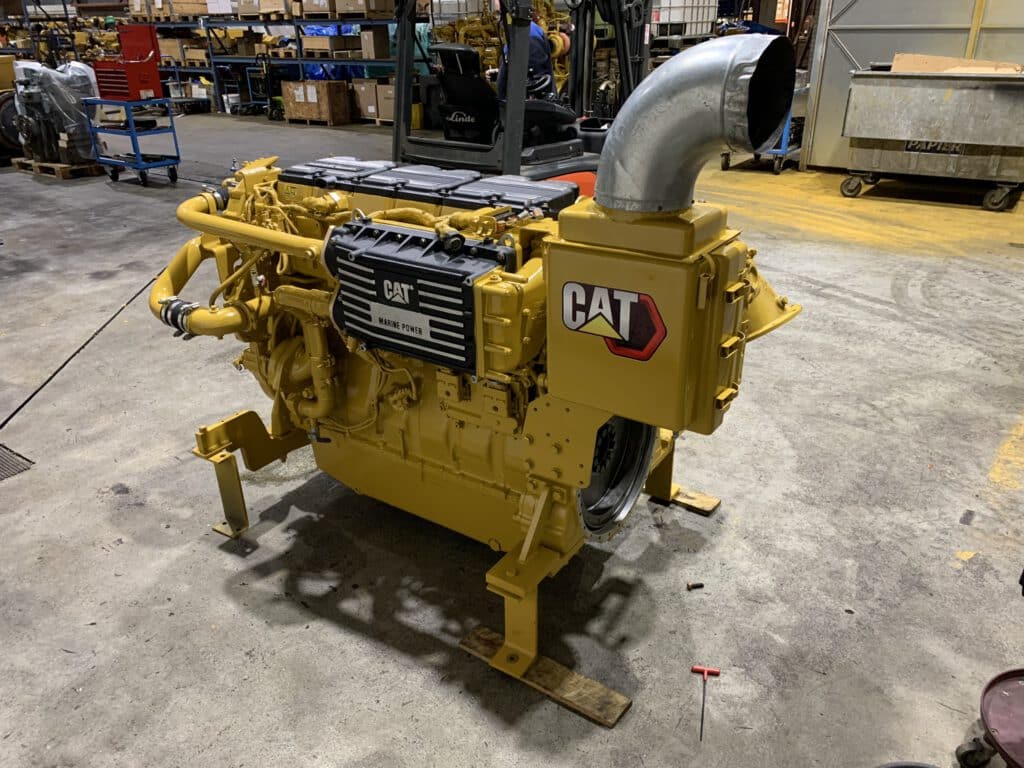 Another great Caterpillar rebuild project completed for a marine client. The demanding project involved the rebuild of a Caterpillar C18 DITA. Because Diesel Power Holland could deliver quickly, the customer chose us. View the photos for an impression.
Project details Caterpillar C18 C1J Marine diesel engine:
Caterpillar C18 DITA - C1J prefix
Marine propulsion engine
600 HP
1800 rpm rated engine speed
Arrangement number 241-9635
Deep sump oil pan
Keel cooled
The CAT C18 engine was rebuilt according to Caterpillar standards and procedures with new and reusable original Caterpillar parts.
Do you need support for your Caterpillar C18 marine propulsion engine?
We can rebuild your Caterpillar C18 marine engine on customer specification.
Contact us for more information.