Our most recent stock
A broad range of used and reconditioned engines, generators and parts.
About DPH
Diesel Power Holland. Worldwide experience since 1976.
For more than 45 years Diesel Power Holland has been the specialist in the worldwide purchase, sale and overhaul of diesel engines, generator sets and parts from Caterpillar. Diesel Power Holland works mainly for the shipping, industrial, offshore and dredging industries.
What we offer our global customers:
Our services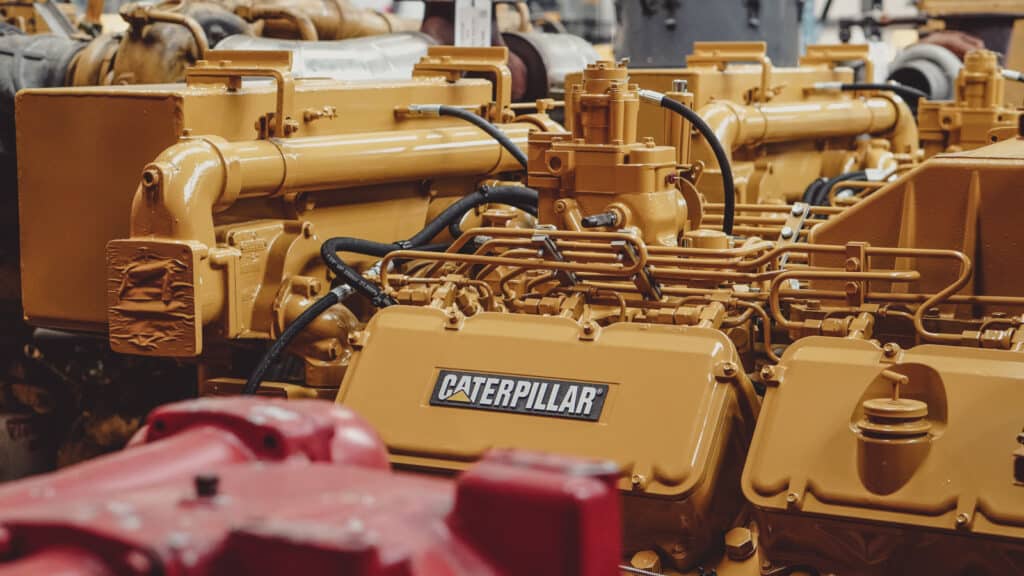 Do you have equipment for sale?
Diesel Power Holland is always looking for new, used or overhauled equipment all around the world. We buy used engines, gearboxes, generator sets and Caterpillar parts for marine and industrial application.
Sell Your Equipment